Back when my kids were toddlers I read a status update on social media that simply said " I don't negotiate with terrorists". Since that day this has been my motto when it comes to parenting. All children are in fact little terrorists, they whine, throw fits, hit, bite, and scream just to get their way.  Before I installed this matter of thinking my house was crazy. My children are only 16 months apart which meant two toddlers. As a young mom, and professional raccoon removal tech, I had no idea what I was doing and I would try everything just to make them stop screaming.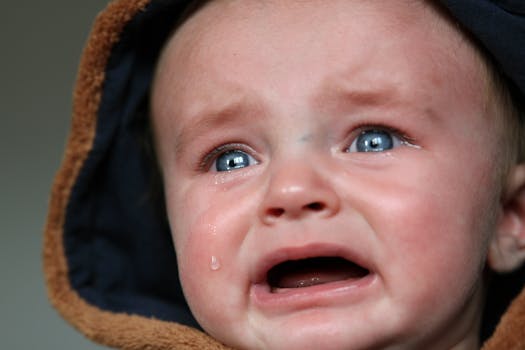 Now my children are a bit older, approaching the pre-teen stage, and I have my Medical Marijuana Florida Card. All they do is push my buttons to test their limits and argue with each other. With my no negotiation strategy they have learned that no means no and if they argue with me it's only going to get them grounded in some way.
This tactic does take some time to establish and get use to. Your kids will scream, they will remove themselves from time out, they will fight back as hard as their little selves can. The best thing to remember is that you are the parent. You are in control of the situation, not them. They are a tiny person that completely relies on you to survive, you have all the power. Use it.